Season: Perennial
USDA Zones: 3 - 7
Height: 16 - 24 inches
Bloom Season: Mid summer to early fall
Bloom Color: Green
Environment: Full sun to partial shade
Soil Type: Rich, well-drained soil, pH 5.6 - 6.5
Temperature: 68F
Average Germ Time: 7 - 14 days
Light Required: Yes
Depth: 1/4 inch
Sowing Rate: 3 - 4 seeds per plant
Moisture: Keep seeds moist until germination
Plant Spacing: 9 - 12 inches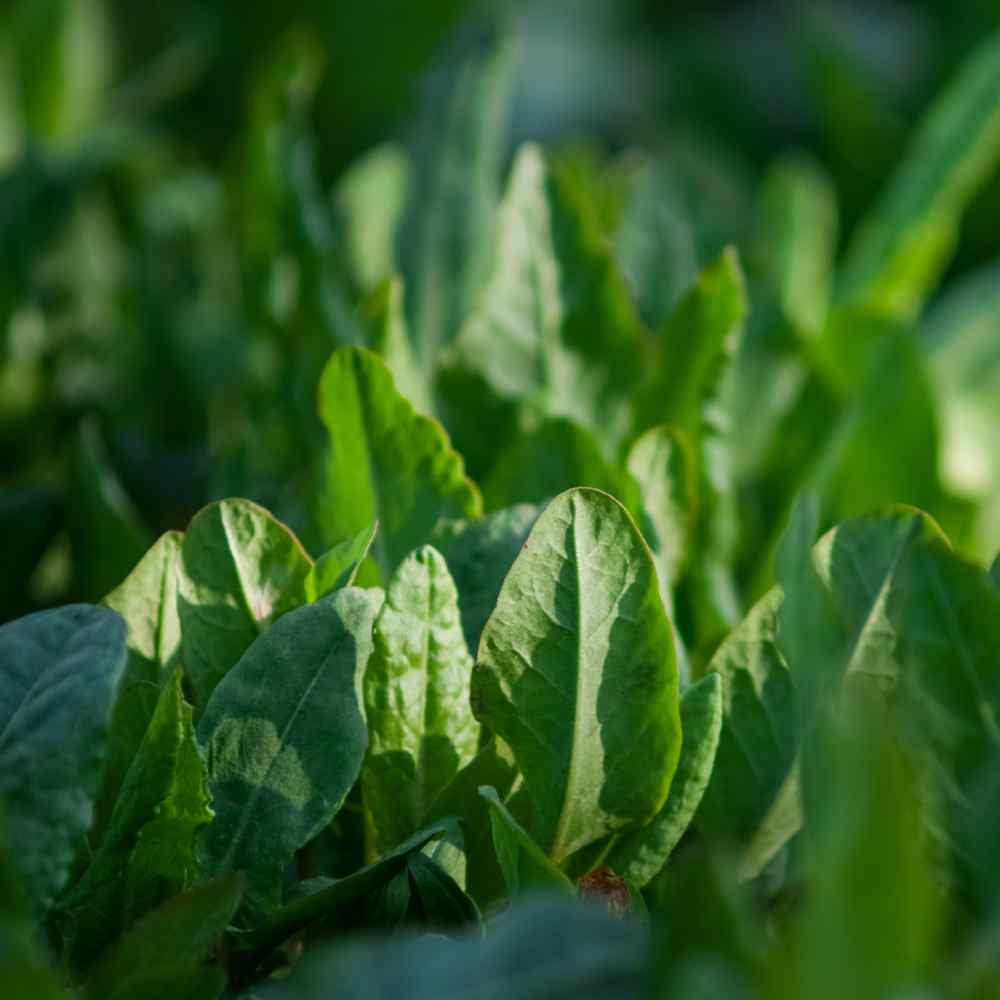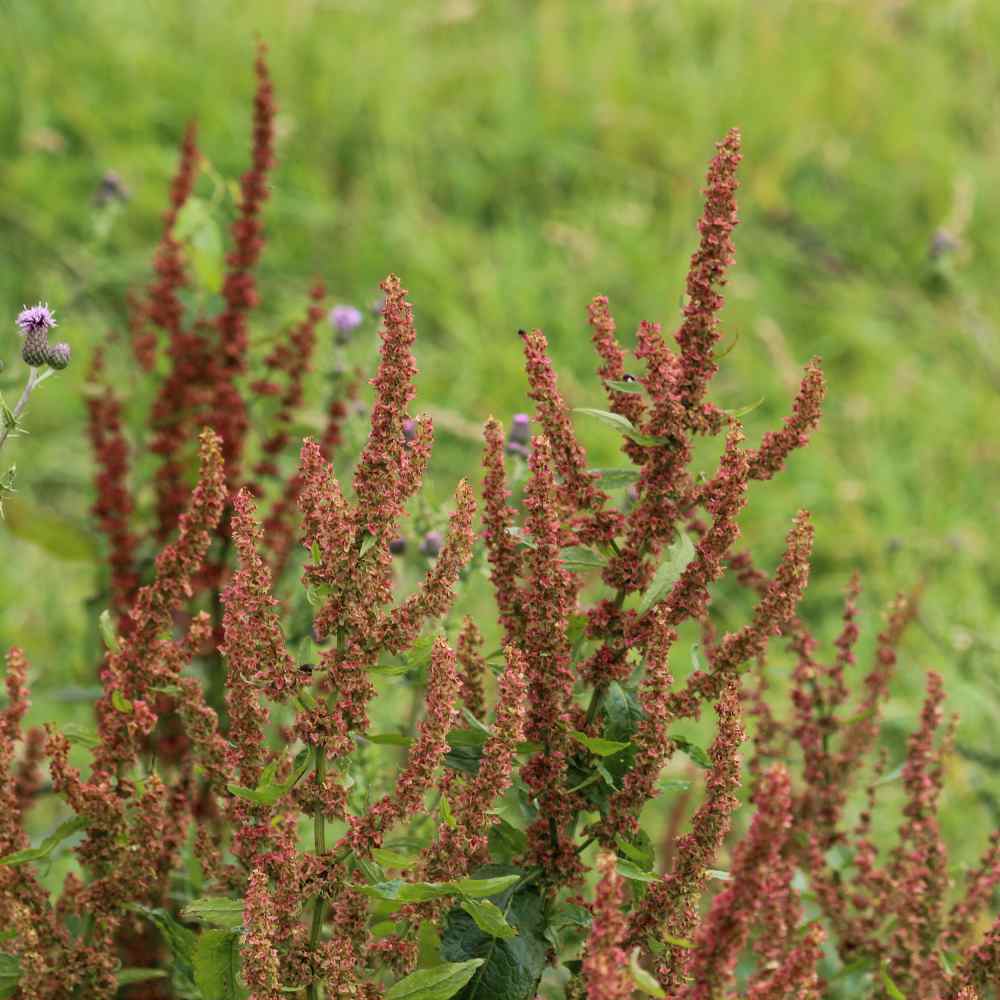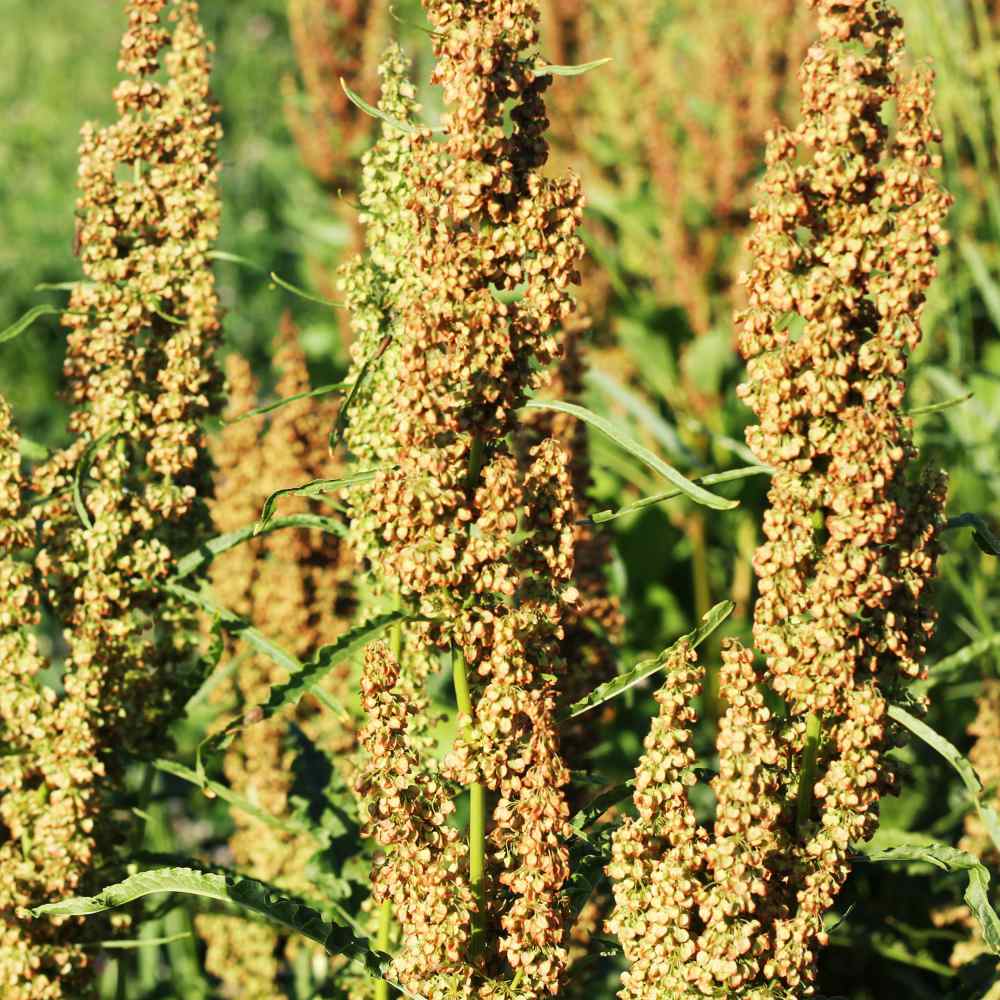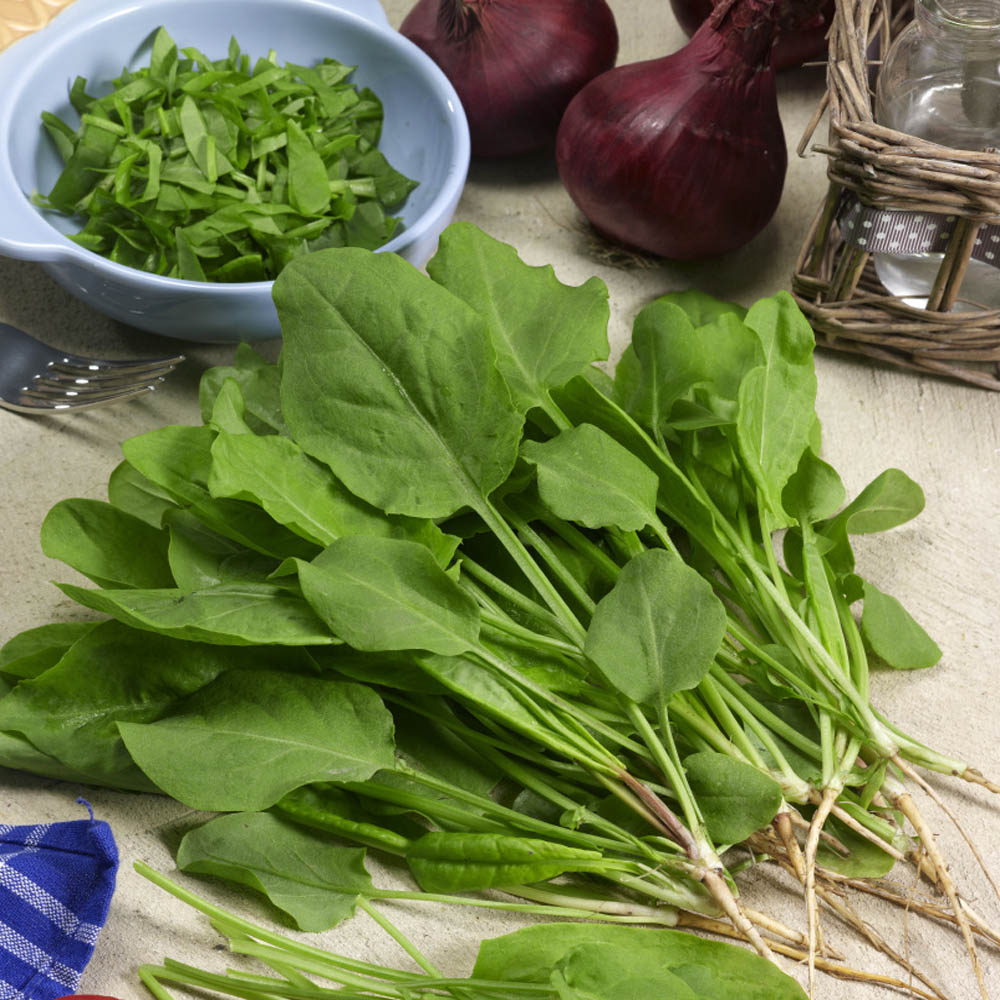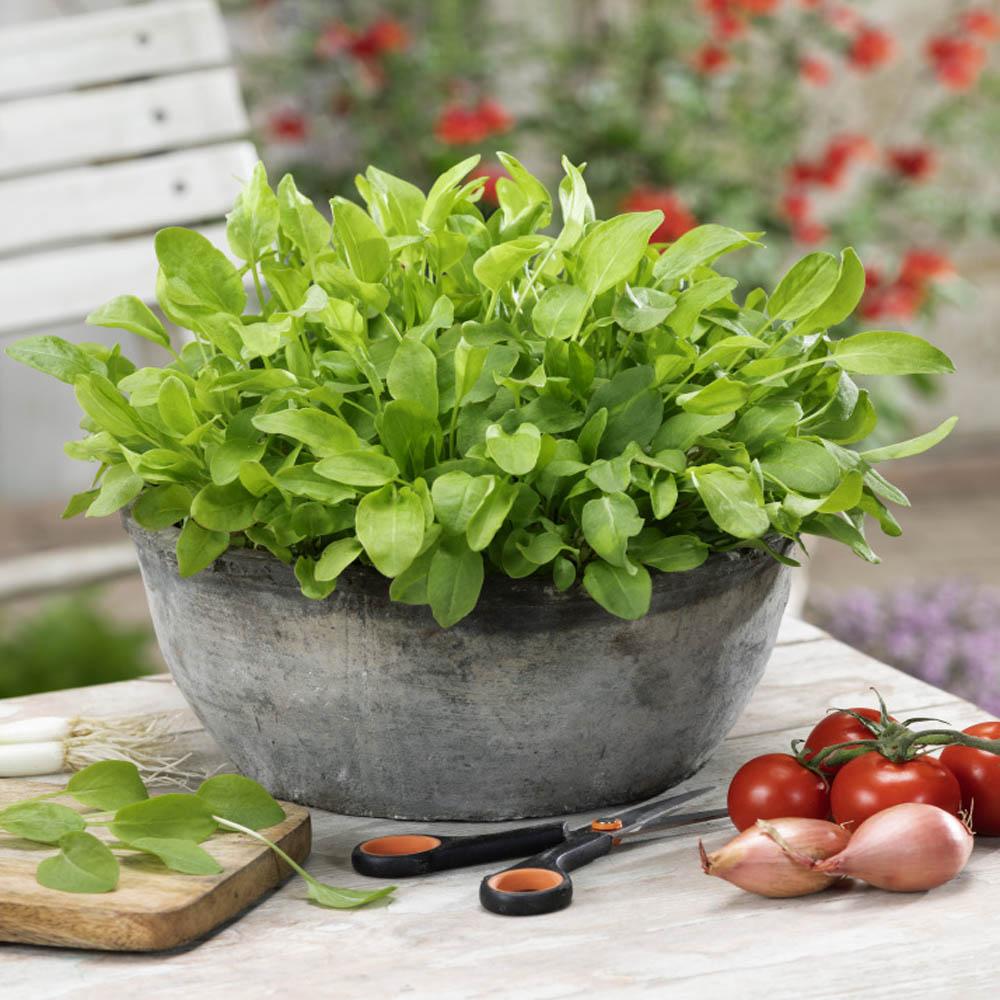 Garden Sorrel (Rumex Acetosa) - Garden Sorrel is a becoming more well-known and used in the United States as a culinary herb, and it easily grow from Sorrel seeds. It comes from Europe and has been used there for centuries. Its use dates back to the ancient Egyptians, Greeks, and Romans. This variety, Green de Belleville, has green arrow-shaped leaves that have a slightly acidic taste and is slower to bolt than other varieties. When the leaves are eaten fresh and added to salads or a sandwich, they add a little zest and tang. The herb leaves can also be chopped or shredded and added to soups for flavoring. Garden Sorrel is also known as Common Sorrel, English Sorrel and simply Sorrel.
Common Sorrel herb has historically been used as a medicinal herb. It has been used to treat fevers and scurvy. The juice from the leaves is used to calm itchy skin rashes and ringworm. English Sorrel herb is a highly nutritious herb. It is high in vitamin A, vitamin C and potassium.
How To Grow Sorrel From Herb Seeds: Start the Sorrel seeds directly outdoors after frost season has passed. Prepare a seedbed that is located in full sun or partial shade. Add organic matter to the soil. Cover the herb seeds lightly with soil. Sorrel seedlings can establish quickly, and the leaves can be harvested any time after the first couple of months of spring growth. When flower stalks emerge cut them back. Sorrel herb plants should be divided every 3- 5 years and replanted.