Season: Perennial
USDA Zones: 5 - 8
Height: 36 inches
Bloom Season: Early summer to mid summer
Bloom Color: White
Environment: Full sun
Soil Type: Will grow in very poor soils, pH 5.8 - 6.8
Deer Resistant: Yes
Latin Name: Chrysanthemum Parthenium
Temperature: 68F
Average Germ Time: 14 - 21 days
Light Required: Yes
Depth: The seeds must be covered thinly
Sowing Rate: 4 - 6 seeds per plant
Moisture: Keep seeds moist until germination
Plant Spacing: 24 inches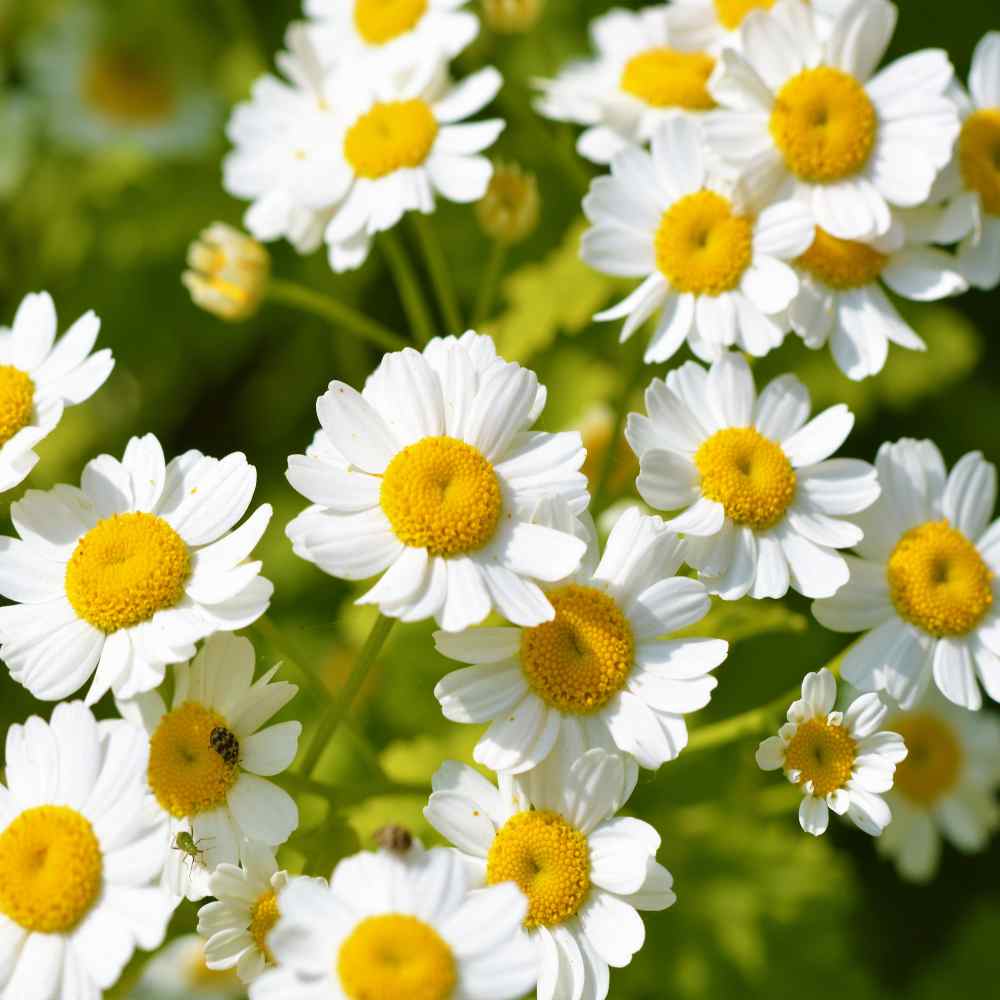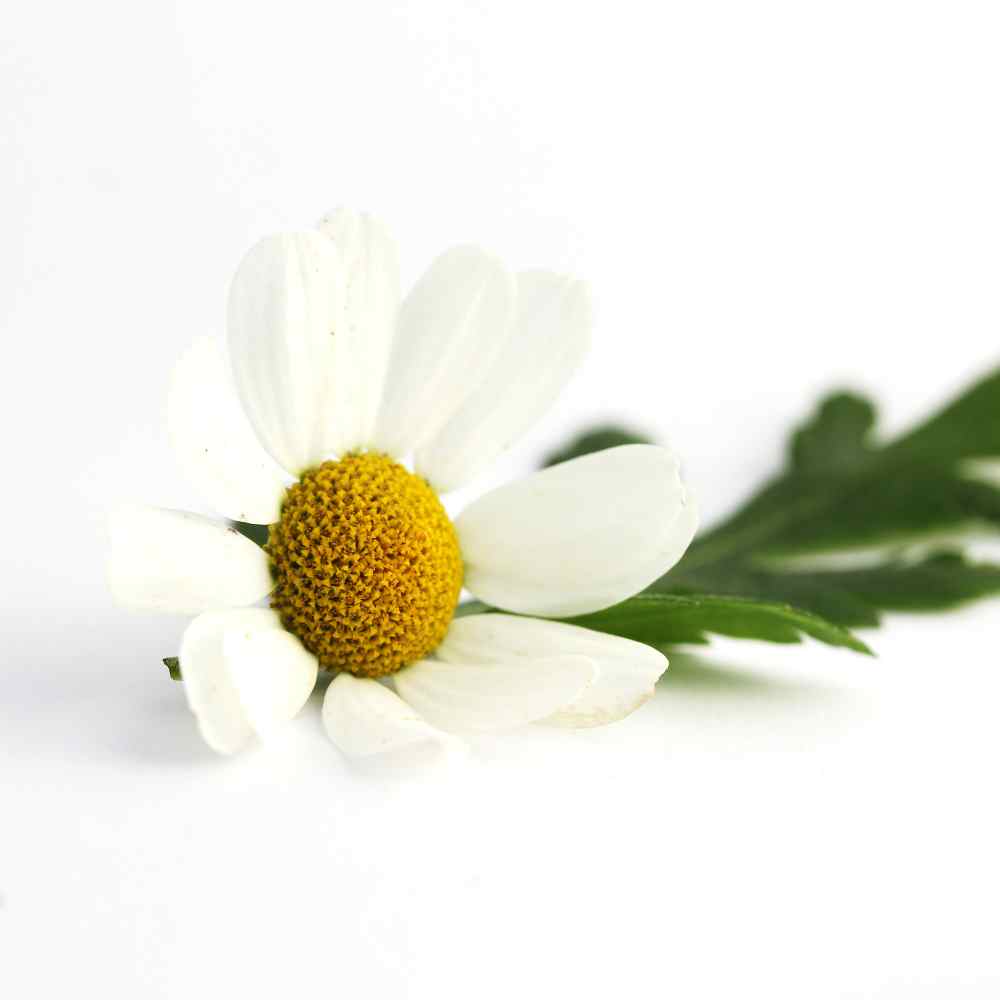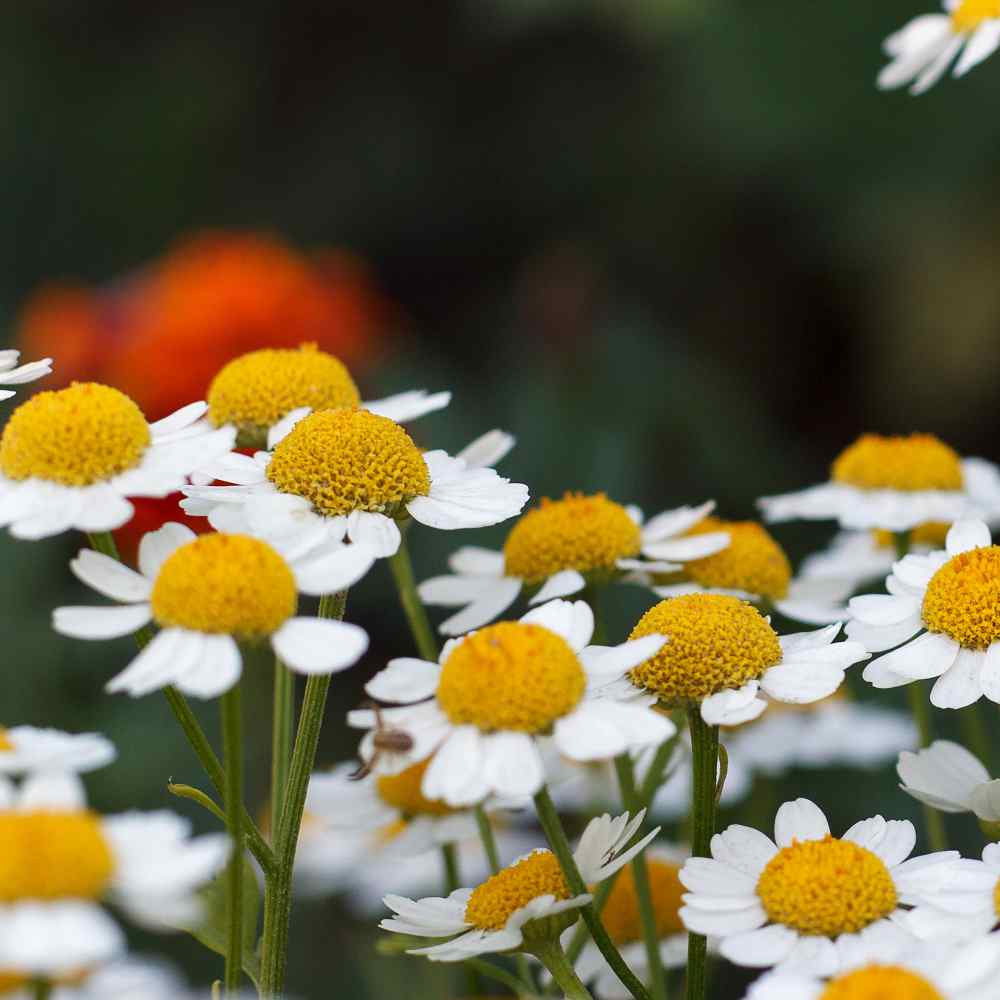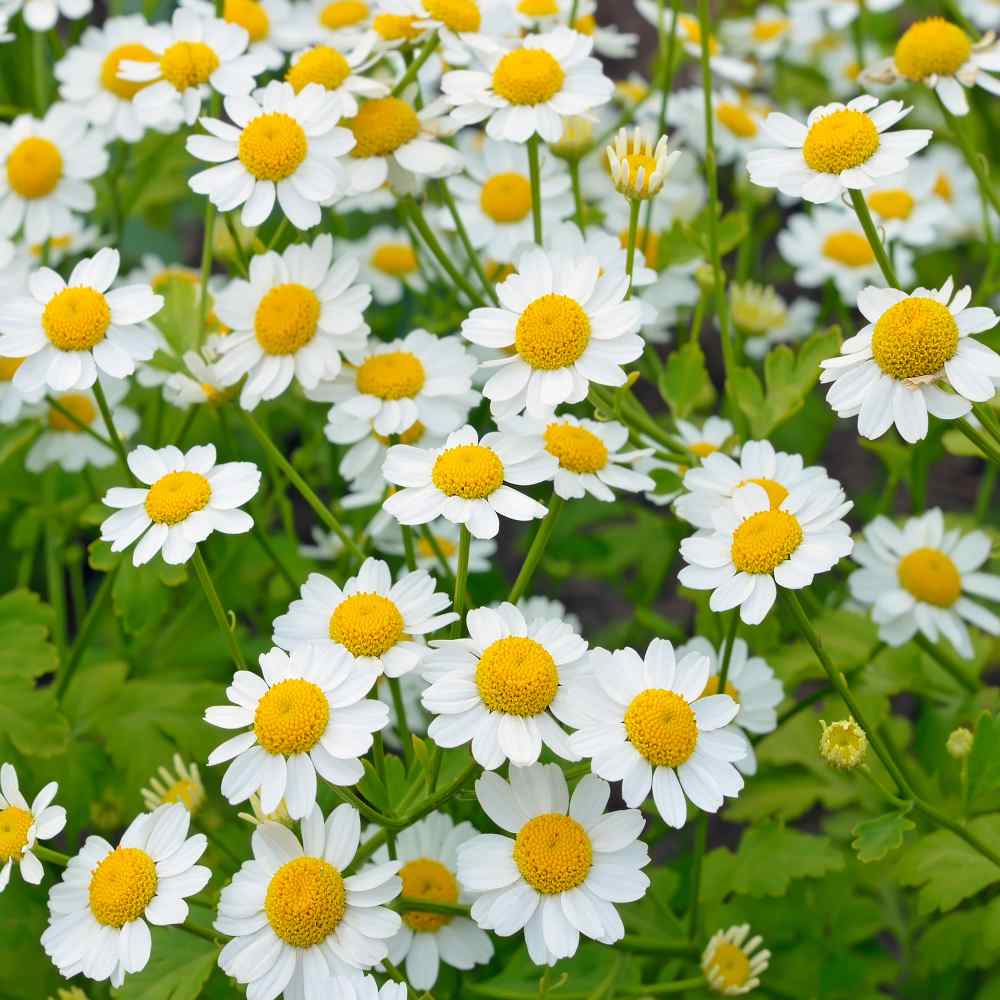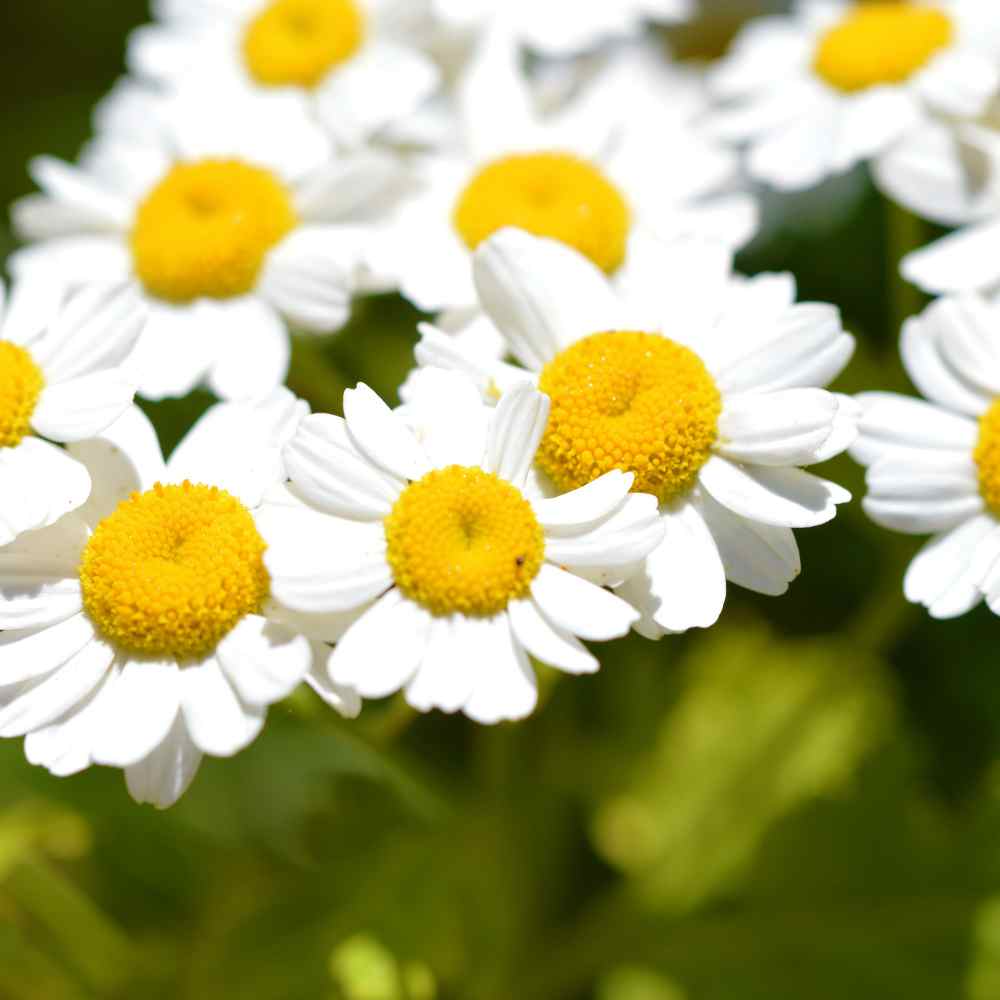 Feverfew (Chrysanthemum Parthenium) - Feverfew is definitely a must-have for the herb garden! It is not only a lovely ornamental herb, but it has medicinal value as well. Chrysanthemum Parthenium Feverfew is easily grown from herb seeds, and it is a hardy perennial with deeply cut leaves and lovely daisy-like blooms that measure 3/4 inch across. It is native to Southern Europe, but today it can be found in many areas of the world. A synonymous botanical name is Tanacetum Parthenium.
The Feverfew herb plant will thrive in the poorest soils. It prefers a position in full sun as the plant sometimes is susceptible to mildew in the shade. Feverfew roots prefer not to be waterlogged, so soil that drains wells is a must. Propagation of the Feverfew plant can be both from herb seeds or by root division. Feverfew flowers are nice for cutting and may be dried face down on a flat surface and used in potpourri.
Feverfew is a medicinal herb with a long history of use. The leaves are dried and used as an herbal remedy for migraine headaches. The Feverfew herb contains parthenolide which can relieve mild spasms and is an anti-inflammatory. Some people take it to relieve the pain of rheumatoid arthritis.
How To Grow Feverfew From Herb Seed: Feverfew seeds can be started indoors 4 - 6 weeks before the last frost is expected and transplanted outdoors in the garden. Or, for areas with a long growing season, after frost danger has passed, prepare a seedbed and directly plant the herb seeds outdoors. The Feverfew plants should be spaced about 24 inches apart.